ISSB finalises global sustainability disclosure standards in major milestone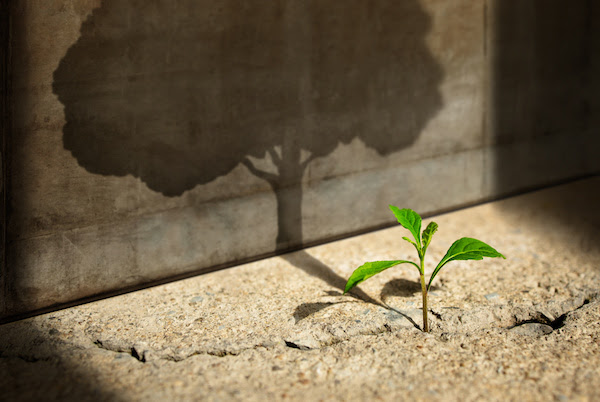 As you may well have heard, the International Sustainability Standards Board (ISSB) has published the final version of its first-ever standards, IFRS S1 and IFRS S2, marking a significant milestone in sustainability-related disclosures across global capital markets.
IFRS S1 is designed for companies' communication of sustainability-related risks and opportunities in the short, medium, and long term to investors. IFRS S2 provides specific climate-related disclosures that are intended to be used in conjunction with IFRS S1. Both standards fully integrate the recommendations of the Task Force on Climate-related Financial Disclosures (TCFD).
IFRS S1 and IFRS S2 were developed based on extensive market feedback and in response to calls from influential bodies such as the G20, the Financial Stability Board, and the International Organisation of Securities Commissions (IOSCO), along with leaders in the business and investor communities. The relatively rapid 18-month process through which these standards have been developed represents a collective commitment to establishing a comprehensive global baseline for sustainability-related disclosures, enabling comparison of sustainability information.
In the words of Emmanuel Faber, ISSB Chair: "The ISSB Standards are designed to enable companies to convey their sustainability narrative in a robust, comparable, and verifiable manner. Through close consultation with the market, we have ensured that the standards are proportionate and result in disclosures that are pertinent for investment decision-making. This publication is just the beginning as we engage in discussions on our future priorities, extending beyond climate-related matters."
We want to take a moment to congratulate the many people at the ISSB and elsewhere who have contributed to the development of these standards – it is a momentous achievement! Now, we look forward to global implementation and the accompanying taxonomies, which should follow the release of these standards in the coming weeks, to pave the way for digital sustainability disclosures.