FRC prioritises digital reporting as most impactful technology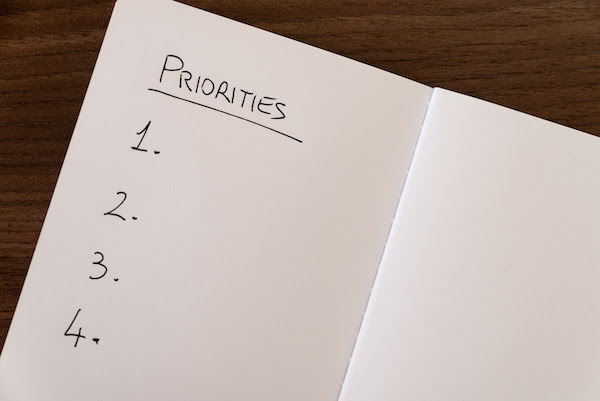 The UK's Financial Reporting Council (FRC) has identified digital reporting and tagging, including of ESG (Environmental, Social, and Governance) information, as a high priority area for its technology and digital strategy.
With technology offering increasingly useful opportunities for enhanced regulation, the FRC aims to use innovative tools to improve its regulatory outcomes. Following a mapping exercise, digital reporting and tagging has been identified as an area with the highest potential impact on quality of regulation, with the highest potential relevance to the FRC's focus.
We're pleased to see the FRC prioritising tagging in its digital strategy – and of course, agree that digital reporting and tagging of financial and ESG information has been shown to have significant benefits for regulation, and holds potential for further transformation in the way technology can be used to effectively meet regulatory objectives. The regulator aims to develop standards, policies, and guidance that help those it regulates to make the best use of digital reporting technology.
Read more here.