FRC to Assess Climate Reporting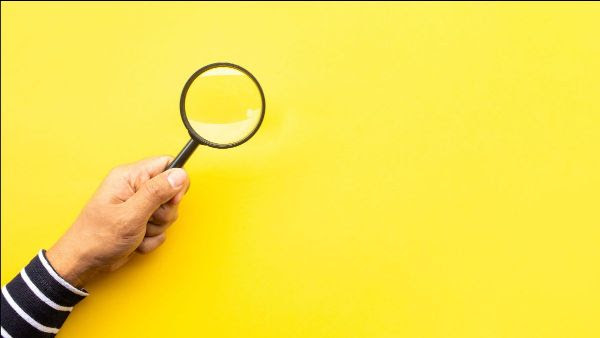 Climate issues seem to be… well… hot. This week the UK's Financial Reporting Council (FRC) announced a major review of how companies and auditors assess and report on the impact of climate change.
The review will assess to what extent existing reporting requirements, including recommendations for companies to report in line with the TCFD framework, are being met. Company reports and accounts will be assessed for their compliance with requirements and quality regarding risk. A sample of audits will also be assessed.
The results of the review will be used to consider how the quality of climate-change related data can be improved, to encourage better practice, and to support investor analysis.
Read more here.