FRC unveils 2024 taxonomy suite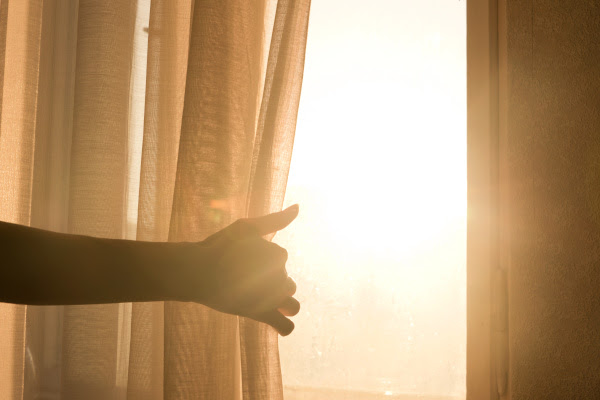 The UK's Financial Reporting Council (FRC) has launched its 2024 suite of FRC Taxonomies, encompassing UK IFRS, FRS 101, FRS 102, UKSEF, and Charities. The suite incorporates a number of updates.
The modifications include updated SECR tag units, refined labels for Original and Revised data dimensions, and digitised recommendations for high-quality disclosures of Expected Credit Losses.
The release follows a summer consultation on draft taxonomies. For a comprehensive overview of changes, consult the 2024 FRC Taxonomy Suite webpage.
See the files here.