EFRAG and CDP join forces to propel European sustainability reporting standards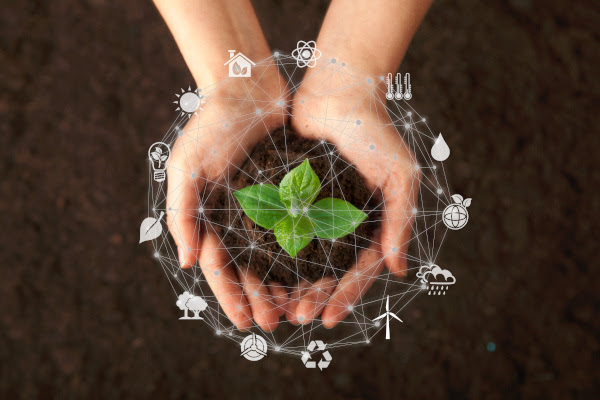 The European Financial Reporting Advisory Group (EFRAG) and Carbon Disclosure Project (CDP) recently announced that they will be collaborating to boost the adoption of European Sustainability Reporting Standards (ESRS), which were passed by the European Commission this July.
Under this partnership, CDP, a globally influential environmental disclosure platform with over 23,000 participating companies, will align its system with the ESRS, utilising EFRAG's technical expertise. This synergy aims to fortify market readiness for high-quality environmental reporting and expedite the implementation of these standards globally.
From January 2024 onwards, the ESRSs will start to be applicable to a group that will eventually cover 50,000 businesses, including numerous non-EU entities. These standards mandate comprehensive, digital reporting on climate change and sustainability matters.
CDP, supported by EFRAG, will offer webinars and technical guidance materials to facilitate companies in reporting ESRS data. With many companies already familiar with reporting using CDP's questionaries, aligning CDP reporting with the ESRS will help smooth the introduction of standardised sustainability reporting in Europe.
Patrick de Cambourg, Chair of the EFRAG Sustainability Reporting Board, emphasised the importance of robust environmental data for transparent corporate reporting, reducing greenwashing, and directing capital effectively.
Read more about this collaboration here.