GRI and IFRS Foundation Launch Sustainability Innovation Lab in Singapore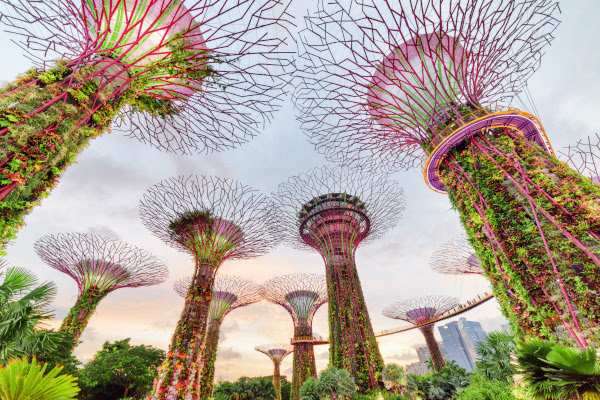 The Global Reporting Initiative (GRI) is set to launch the Sustainability Innovation Lab (SIL) in partnership with the IFRS Foundation. The SIL aims to enhance sustainability disclosure capabilities globally, acting as a hub for innovation, professional development, and practical solutions. The lab will be operated by the GRI ASEAN Network and led by a steering committee representing GRI and the IFRS Foundation.
With 81% of Asia-Pacific listed companies already reporting with GRI, the SIL's Singapore base aligns with strong regional interest in the new ISSB Standards. The lab will foster collaboration among key stakeholders to identify emerging sustainability topics, develop best practices, and provide data-driven solutions.
The SIL launch event, "Solutions in Motion, Sustainability in Action," takes place on 20 November Singapore, offering a global virtual audience insights into the initiative.
Find out more and sign up for the launch event here.