From the US to Europe: Mohini Singh offers lessons on digital filings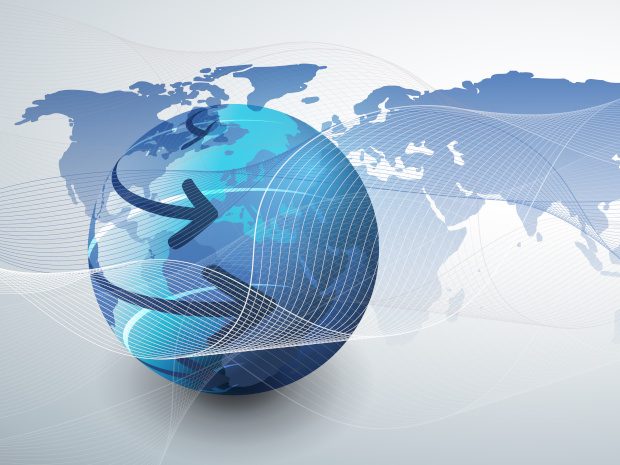 Europe is at the start of a learning curve as it implements Inline XBRL reporting in the form of the European Single Electronic Format (ESEF). In a recent post, Mohini Singh, ACA, Director of Financial Reporting Policy at CFA Institute and Treasurer of the XBRL International Board of Directors, reflected on large-scale XBRL implementation in the US, and drew out some lessons that could help Europe and other jurisdictions ensure data quality and maximise the utility of digital filings from the start.
One of the key issues that the US has faced is the unnecessary use of customised extensions, undermining data comparability – so filers should be encouraged to use existing tags as much as possible. Mohini urges regulators to ensure that companies receive sufficient guidance, and to enforce consequences for poor-quality submissions. Finally, she raises the important issue of assurance: "An inline filing has two layers of information. Currently, only the human-readable layer of information needs to be audited, but not the machine-readable layer. Investors, however, are using this digital information to make investment decisions. So, investors expect both layers of the filing to be audited."
Read the post here.
You may also be interested in our blog series on common early errors in ESEF filings, and in this Dutch model for ESEF audit.