FSB Assess Financial Threat of BigTech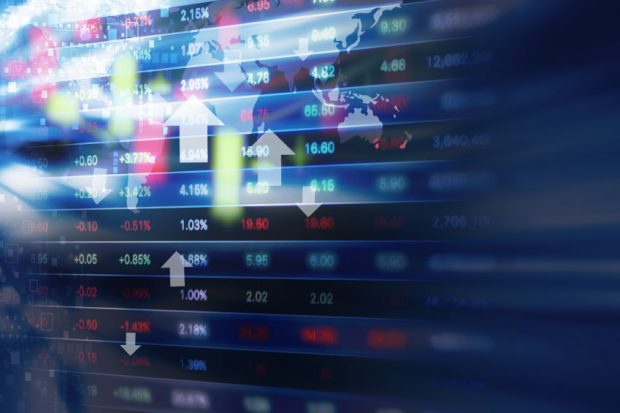 This week also sees the Financial Stability Board (FSB) chiming in on the growing number of reports and speeches examining the financial stability implications of BigTech and the digitisation of finance with two reports.
Firstly, the FSB looks at the range of issues raised by the entry of BigTech firms into finance in BigTech in finance: Market developments and potential financial stability implications. While the involvement of BigTech in finance could accelerate innovation, diversification and efficiency and greatly simplify customer financial transactions, it also poses a potential threat to financial stability. These firms, with their unprecedented access to customer data, could monopolise the financial landscape – and thus present a range of issues for policy makers and regulators to consider.
The FSB has also released a second report, Third-party dependencies in cloud services: Considerations on financial stability implications. While financial institutions have used third party services for decades, the uniquely cross-border nature of cloud services causes operational, governance and oversight considerations. On the other hand, cloud services often present significant improvements in resilience and security for institutions.
Read more and access both reports here.