FSB Evaluate Reforms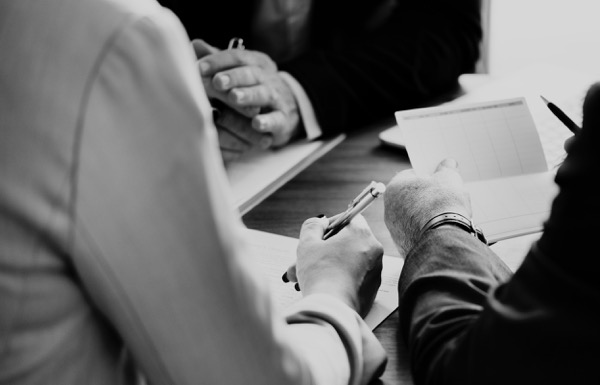 To coincide with the G20 meeting in Buenos Aires the Financial Stability Board (FSB) have published its fourth annual report in the implementation and effects of the G20 financial regulatory reforms.
Ten years after the crisis, the report evaluates the progress made on the reform agenda, while highlighting the challenges the future is bringing: how to maintain strong, stable and balanced growth in the face of rapid technological change.
The report documents the substantial progress already made in implementing post-crisis reforms, arguing that the reforms have contributed to the financial system becoming more resilient. It describes the FSB's work to evaluate the success of reforms, argues that continual monitoring is necessary and documents the benefits of cooperation between jurisdictions in the aftermath of the crisis.
The FSB is now focusing on implementation and rigorous evaluation of the effects of previous reforms, while also monitoring the resilience of evolving market structures and, as we reported last week, the impact and opportunities of technological innovation.
Read more and access the report here.