Future of financial regulation: FCA emphasises innovation and AI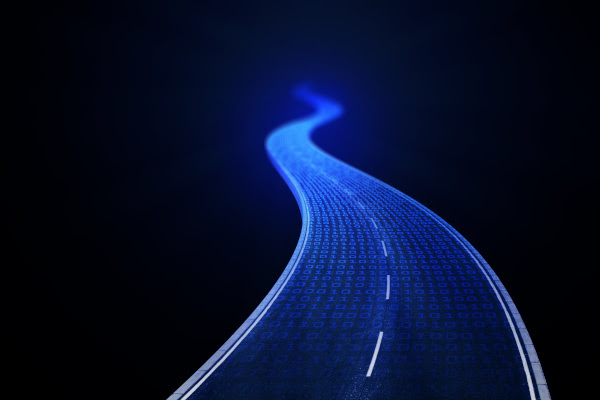 At the recent Innovate Finance Global Summit, Jessica Rusu, Chief Data, Information, and Intelligence Officer of the UK's Financial Conduct Authority (FCA), delivered a speech highlighting the importance of innovation, AI, and data-driven regulation in the future of finance.
Data and technology are continuously transforming the financial industry, and it's essential for regulators to keep up. Rusu highlighted the FCA's efforts to embrace new technologies. Interesting examples include the use of machine learning algorithms to analyse large datasets and detect potential risks, and the introduction of a new ´Digital Front Door´ that simplifies the regulatory journey and reduces regulatory burden for firms via a streamlined digital data collection journey.
The FCA are also launching a permanent Digital Sandbox service. The Sandbox will provide a development, prototyping, and testing environment with access to various data sources covering payments and transitions, investment data, Company House data, and more.
The speech follows the recent launch of a Technology and Digital Hub from another UK regulator, the Financial Reporting Council (FRC). With digital innovation advancing at pace, it's positive to see regulators taking steps to keep up with innovation, in order to balance the benefits with the potential risks posed by new technologies.
Read more here.