GLEIF explains how to become a Validation Agent, and why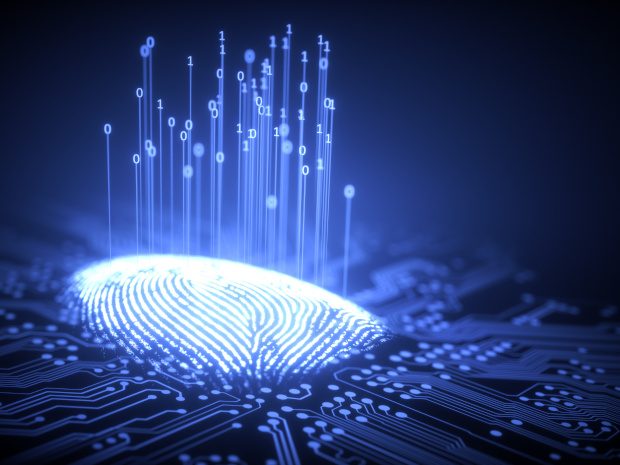 The Global Legal Entity Identifier Foundation (GLEIF) has produced a new e-book on 'The Seven Step Process to Becoming a Validation Agent', discussing the new role it has created to help financial institutions (FIs) overcome delays and make Legal Entity Identifier (LEI) issuance more efficient. Becoming Validation Agents should also help FIs streamline, accelerate and diversify their use of the LEI.
This is a simple idea – in providing financial services, banks and other financial institutions need to confirm the identity of their clients with significant precision. In fact, they normally confirm more than enough details to fulfil the requirements for acquiring an LEI. So why not do exactly that?
GLEIF explains: "The Validation Agent Framework empowers FIs to leverage their know your customer (KYC), anti-money laundering (AML) and other regulated business as well as their usual onboarding processes, to obtain an LEI for their customers when verifying a client's identity during initial onboarding or during a standard client refresh update. As a result, FIs acting as Validation Agents save time and cost while enhancing their client onboarding experience by removing the duplication of data validation processes."
Read more here.