Small files, lots of data: Bank of Russia launches xBRL-CSV reporting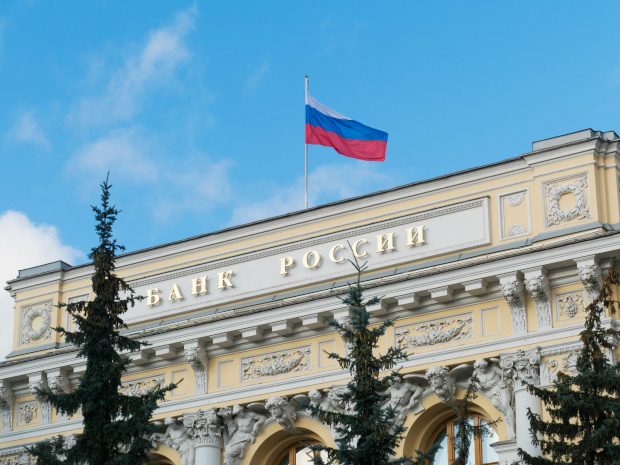 Congratulations to our friends at the Bank of Russia! It has become the first regulator to collect data using the xBRL-CSV format, facilitating the submission, storage and analysis of large volumes of granular data.
The use of the xBRL-CSV specification will allow filers to create report packages that capture granular information in accordance with the Bank's XBRL taxonomy, whilst remaining streamlined. File sizes are reduced at least 15-fold in comparison with traditional XBRL, significantly reducing the strain on reporting infrastructure. At the same time, the reports retain all the XBRL advantages of consistency and machine readability, allowing meaningful analysis of this huge amount of data.
xBRL-CSV is one of the new formats enabled by the XBRL Open Information Model (OIM), which decouples the standard from its historical XML roots and allows users to choose between different, interoperable formats [Ed: – including XML!] to suit their needs. The Bank of Russia's deployment is exactly the kind of use we envisage for xBRL-CSV, which is specifically aimed at making it easy for regulators and similar bodies to capture large volumes of data in a compact way.
Reporting guidelines on using the new xBRL-CSV specification have been published on the Bank of Russia website. The Bank has also updated its submission portal so it is ready to receive reports in the new format, which will be an option for filers for reporting periods starting on or after 30 April 2021.
We trust that the Bank of Russia will be the first of many organisations to implement xBRL-CSV reporting to manage their growing data needs. This groundbreaking development for Russia will no doubt be watched with interest by regulators around the world, and offer many interesting lessons on implementation.
Read more here, here and here (in Russian).
We enjoyed in-depth insights on the project when Stanislav Korop, Deputy Director Data Governance Department, Bank of Russia, joined us at Data Amplified Virtual. Registered attendees can still watch the replay, and his slides can be viewed here. He's also revisited his session in a guest post in the Taggings section of the XBRL International website – don't miss it!