US Treasury Secretary Yellen calls for consistency in climate disclosures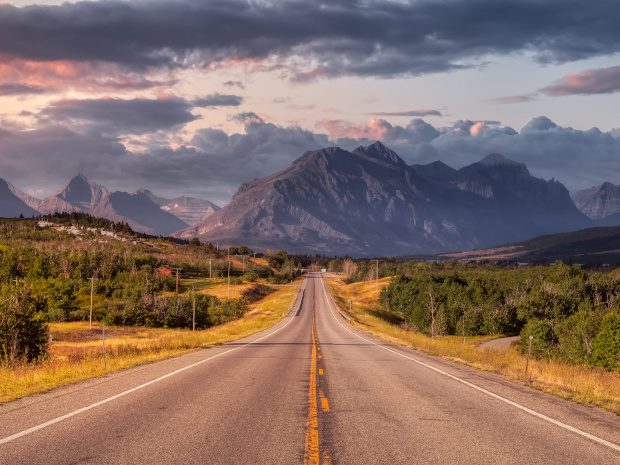 In remarks to the Institute of International Finance on 21 April, US Secretary of the Treasury Janet Yellen laid out the Treasury's 'whole-of-government' approach to climate change, and emphasised the importance of disclosure.
"The investment needed to green our economy is enormous," she said. "In theory, it should not be very challenging to mobilize capital. Investor demand for climate-aligned investments, including green bonds and sustainable assets, is rapidly increasing. A key challenge though, as you know, is that the current financial reporting system is not producing the reliable, consistent, and comparable disclosures needed for investors to accurately compare climate-related risks and opportunities across companies."
She noted that "different reporting frameworks reduce the effectiveness of data, making it challenging or impossible for investors to make informed decisions," and lent strong support to international collaboration and the development of a unified standard.
"The SEC is currently reviewing its 2010 guidance on climate-related disclosures. Treasury will work with the SEC as part of its participation in international discussions to promote effective and consistent approaches to disclosure. We are closely following progress of and support the International Financial Reporting Standards Foundation establishing a Sustainability Standards Board that will focus first on developing a climate disclosure standard."
Her statement came two days after Treasury announced a coordinated climate policy strategy aiming to leverage finance and financial risk mitigation to tackle the threat of climate change and position the US economy for strong and sustainable growth consistent with a net-zero emissions future. A new Climate Hub and coordinating Climate Counselor will help implement this strategy.
Read Secretary Yellen's remarks here and more on the policy strategy here.