GRI Updating XBRL Sustainable Reporting Taxonomy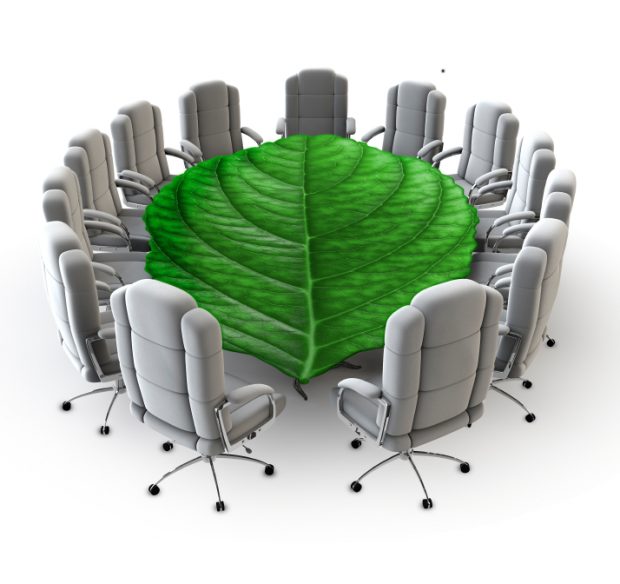 GRI, in collaboration with Deloitte, is working on the GRI Taxonomy update, which will also include the Financial
Services Sector Disclosures. GRI is now calling for sustainability reporting experts from the financial services sector
that are familiar with GRI G4 Guidelines to provide their comments on the draft taxonomy. Learn more.