Growth of non-financial disclosures gives CFOs a chance to shine, says Wes Bricker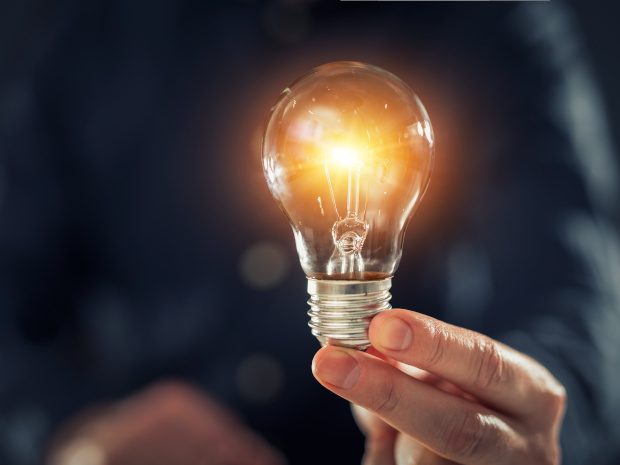 "As organizations pack their reports with more information, the workload is increasing but so is the opportunity to tell a compelling story," argues a brief but thought-provoking recent article in CFO Dive.
As Wes Bricker, who is both Vice Chair – US Trust Solutions Co-Leader at PwC and Chair of XBRL International's Board of Directors, explained, the length of the average financial report published by large US-based companies has increased almost 50% in the last ten years. Greater complexity has been driven by increased financial and non-financial disclosure requirements, particularly around environmental, social and governance (ESG) performance, as well as the shift from paper-based reporting to digital XBRL tagging of data for transparency and accessibility.
"Although this adds to the finance function's workload, it creates an opportunity for CFOs to showcase what their team is good at: integrating a diverse mix of data into a single, compelling narrative. In short, it's a chance 'to shine,' he says. This puts finance at the core of their organization's effort to build more trust in society."
While this is a positive trend, the piece continues, "it falls on CFOs to tell the story right, which means knowing what to include in and what to leave out of reports," making it important to maintain an ongoing focus on what stakeholders need. We enjoyed these welcome reflections on the need to seize emerging opportunities as the reporting landscape evolves.
Read more here.