Hans Verkruijsse Retires from XBRL Netherlands BoD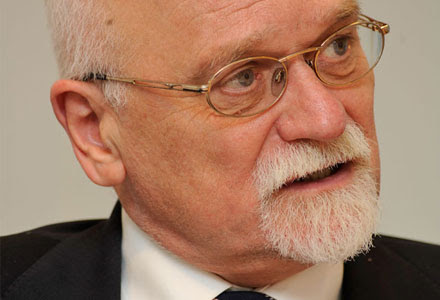 After ten successful years working to bring structured business reporting to the Netherlands, and beyond, Prof. Hans Verkruijsse's retirement from his long-standing role as XBRL Netherlands Chair was marked this week at a meeting in Amsterdam.
Throughout his career within the profession (as a Partner at EY and as an academic at the Tilburg University) Hans has worked to increase certainty and clarity in accounting, audit and reporting of all kinds. He has been a leading thinker on the need for continuous monitoring and audit and the role of AI in this field.
Hans has played a vital and highly collaborative role in the modernisation of reporting in the Netherlands and in paving the way for XBRL and SBR adoption – both in the Netherlands and further afield.
XBRL International would like to add our voice in appreciation for all Hans has achieved over the years. Thank you, on behalf of the global XBRL community, for all of your work.