Happy World Standards Day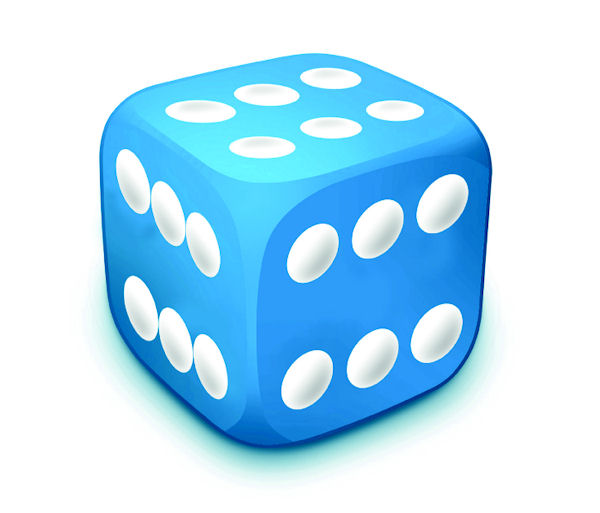 The International Standards Organisation proclaimed 14 October "World Standards Day" as a way to "pay tribute to the thousands of men and women all over the world who develop voluntary standards for the advancement and welfare of societies".
So let us take this opportunity to thank the many volunteers in the XBRL consortium who are tirelessly contributing their time, energy and knowledge to the improvement of business reporting everywhere. Thank you! You are important to our community, our societies and our global co-operative effort.