Highlights of IASB Chair's Speech at the International Accounting Seminar in Brazil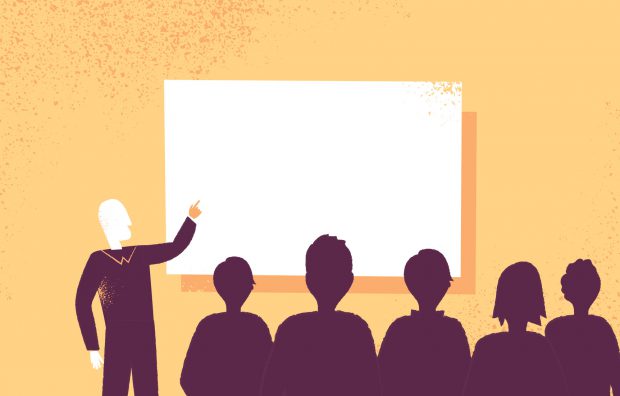 Held on November 9th, Hans Hoogervorst, chairman of the International Accounting Standards Board, delivered a speech to the Brazilian Accounting Pronouncements Committee's (CPC) discussing among other issues the need to improve communication effectiveness in financial reporting.
The topic will become an important priority for the IASB in the coming years. According to Mr. Hoogervorst, companies are sometimes prone to experience financial reporting as too much of a compliance exercise, rather than as a tool for better communication. Moreover, investors sometimes believe that financial statements depict performance in an insufficiently clear manner. In this way, valuable information gets drowned out by 'tick the box' disclosures and voluminous, but poorly organised and presented financial data.
As Mr. Hoogervorst admitted, the IASB's standards themselves are partly to blame for this. He calls attention to the limits of the IFRS Standards in the formatting of income statements, highlighting their lack of definition for descriptions outside the reporting of revenues, profit and loss. For these reasons, future focus will include efforts to enhance the presentation and formatting of information in financial statements, rather than developing new standards that would otherwise concentrate on recognition and measurement features. Through this effort towards improved communication, the aim is to neither cut-back on the information provided, nor dramatically increase it. Instead, the IASB will look at how information is presented, how it is grouped together, and in what forms it is made available. The objective is to make sure that companies can better tell their story through their financial statements in a way that is clear, objective and consistent. It is hoped that this direction will help to provide the structured and disaggregated information that investors seek.
And yes, one of the the three pillars of the "Better Communications" initiative is the IFRS XBRL taxonomy, that helps the IASB "facilitate electronic consumption of financial information".
Read the full text of the speech here.