HMRC update on taxonomy technical difficulties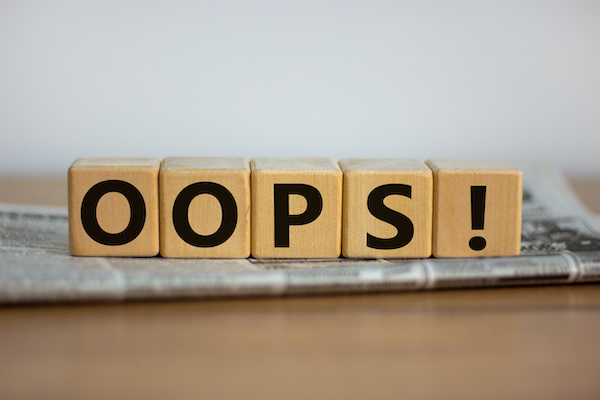 Filers based in the UK should be aware of a recent update from HM Revenue & Customs (HMRC) indicating that due to a technical problem, HMRC are unable to accept accounts tagged with the Financial Reporting Council 2022 Taxonomy.
Filers are being urged to tag 2022 accounts with the Financial Reporting Council 2021 Taxonomy, with the need to re-tag accepted as reasonable excuse for late filing if required. HMRC will confirm a timeline for adoption of the new taxonomies as soon as possible. Not ideal!
Read more here.