FASB seeks comments on proposed meta model relationships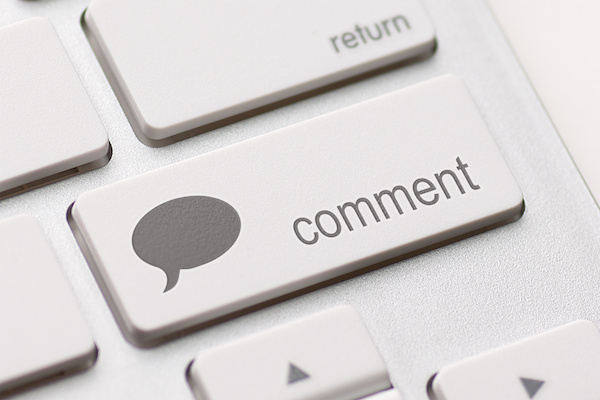 The Financial Accounting Standards Board (FASB) Taxonomy recently published a proposal for meta model relationships, intended to convey base-level accounting model relationships in XBRL.
Meta model relationships are designed to help preparers identify the correct elements to tag their filings, make data use simpler, and help write business rules that can assist in effective element selection and identification.
FASB invite comments on the proposed meta model relationships, with the comment period open until 11 May 2023.
Find out more and submit a comment here.