EFRAG seeks candidates for ESRS Forum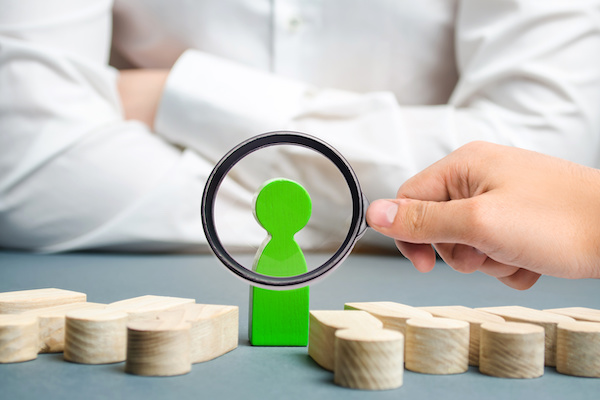 Interested in taking an active role in driving digital sustainability reporting forward in Europe? The European Financial Reporting Advisory Group (EFRAG) is seeking candidates with professional experience with XBRL to join its European Sustainability Reporting Standards (ESRS) Digital Reporting Consultative Forum (ESRS DRCF).
The Digital Reporting Consultative Forum will provide views and recommendations to EFRAG on the draft XBRL ESRS Taxonomy. The taxonomy will be a key part of the implementation of the recently adopted Corporate Sustainability Reporting Directive (CSRD).
Need a refresher? Find out more about what the CSRD will mean for filers here.
Find out more about the role, composition, and context for the ESRS DRCF here.