Hong Kong Push for Data Privacy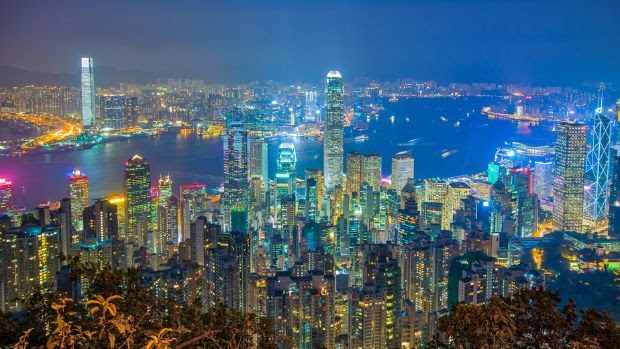 While big data offers unparalleled opportunities for analysis and forecasting there are also serious ethical concerns surrounding data privacy issues that must be balanced. As such, the Hong Kong Monetary Authority (HKMA) are pushing for the adoption of an Ethical Accountability Framework (EAF) in the collection and use of personal data.
The report on the Ethical Accountability Framework, published by the Privacy Commissioner for Personal Data (PCPD), encourages ethical processing of data through a culture of ethical data governance and addressing the personal data privacy risks that big data analytics, AI and machine learning bring.
While this guidance is currently non-binding, it's the first step towards building a privacy regime equipped to address the modern challenges of addressing the risks of big data while also harnessing the capabilities it offers. The proposed changes in Hong Kong are in line with a broader move towards the regulation of AI and better protections of data privacy worldwide, largely led by the EU with regulation such as GDPR.
Read more and access the EAF here.