EBA Updates Technical Standards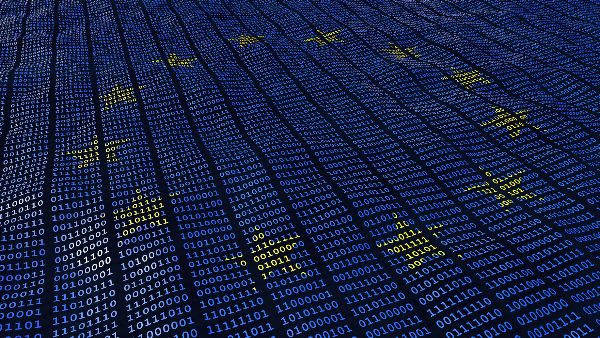 More news from Europe this week as the European Banking Authority (EBA) have published an update to the Implementing Technical Standards (ITS) on supervisory reporting, forming part of the EBA's reporting framework v2.9.
The ITS updates are designed to keep reporting requirements in line with changes in the regulatory framework that respond to an evolving assessment of risk. The updated Data Point Model and XBRL Taxonomy include amendments to COREP, which reflect the new securitisation framework, and amendments to liquidity, in response to the LCR Delegated Act. The updates have been submitted to the European Commission and are expected early Q3 2019.
The update includes a technical package for EBA reporting framework 2.9, including the XBRL taxonomy, a DPM data dictionary and a list of validation rules.
Read more and access the updates here.