The Danish Business Authority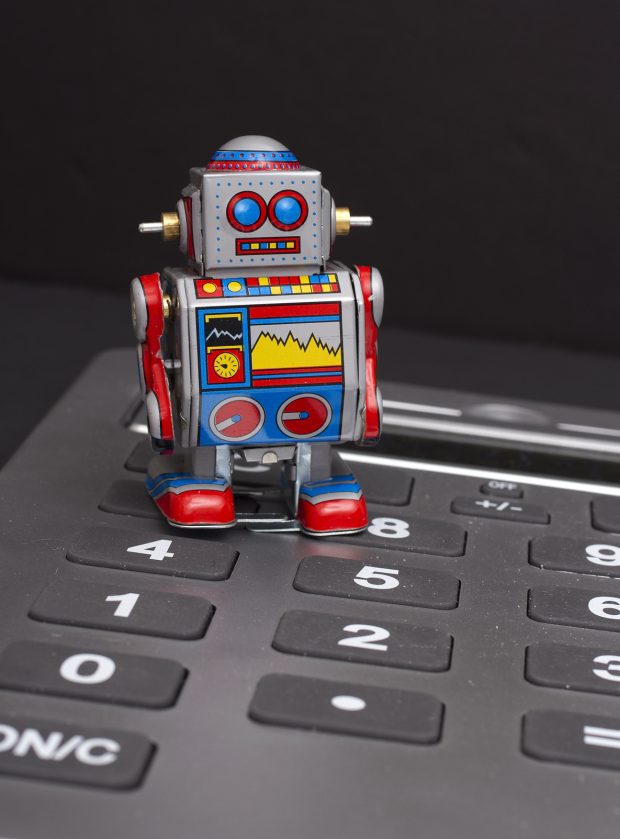 The Danish Business Authority, Erhvervsstyrelsen, is exploring cutting edge ways to apply a number of machine learning techniques to predict possible corporate failures. It is using the XBRL financial statements that it collects from  the 240,000 or so private companies that operate in Denmark.
The goal is to be able to provide early warning information to entrepreneurs that their companies exhibit the symptoms that could lead to restructuring, closure or bankruptcy. The DBA takes historical data about failed institutions through time, applies a range of techniques to their analysis, and then lets machine learning algorithms create patterns that can be matched against every other company's data to look for similarities. Like the "hard" and "soft" measures being used at the ECB, the DBA is using hard financial measures like solvency ratios, as well as softer data points, such as changes in the lag between the end of the reporting period and the filing date.
Initial testing is very promising, with controlled data (about failed companies not used in the test framework) being picked up in the Early Warning system nearly 90% of the time. Just as importantly, the count of false positives is also very good, at higher than 90%. It is early days but Niels-Peter Rønmos from the Authority is hopeful that, working with their partners at the Early Warning Europe project and the European Commission, a range of working AI algorithms in this area can be published for general use before long.