How profitable?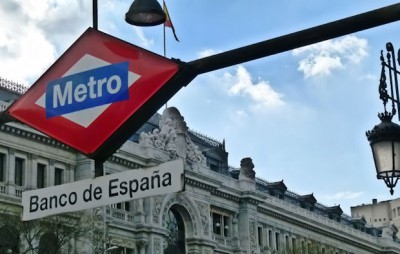 At last week's XBRL Europe/Eurofiling conference, the latest iteration of the Spanish standardised analytics project was unveiled. With 10 years of standardised financial statements from Spanish companies in XBRL format, now more than 1,000,000 companies a year are reporting using the standard in Spain. A co-operative effort between Banco de España, XBRL España, and the AECA, the Spanish Accounting and Business Administration Association, has created a set of industry-specific KPIs to help enhance the productivity of Spanish small and medium sized businesses.
Companies are able to download benchmarking reports that demonstrate their relative performance against their peers in a number of areas, including profitability in terms of turnover, debt servicing costs and investment income.
Banks are able to share these reports with their SME customers to help them understand where improvements might be needed. The reports provide fine grained comparisons on an industry-by-industry basis thanks to the ECCBSO collections and the BACH database of central balance sheet office XBRL collections.
XBRL España has developed a set of open source tools that allow other projects to benefit from this approach. Find out more here, from Manuel Ortega's presentation.