BSE continues to expand use of XBRL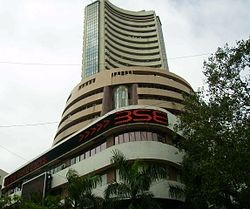 India's largest exchange, the BSE (formerly the Bombay Stock Exchange) continues to shift from legacy formats to XBRL. Starting from July 1, 2017, all listed entities with the BSE will be required to make their reconciliation of share capital audit report in XBRL format. The Exchange provides an Excel utility to assist, but can also accept XBRL documents directly (machine to machine).
Previously the BSE had asked all listed companies to file their disclosures regarding important listing regulations like shareholding pattern, corporate governance report and voting results in XBRL format. Most recently, the BSE decided to mandate the collection of Earnings Releases in XBRL.
Read the full BSE notice here.