US GAAP Taxonomy Roundtable at FASB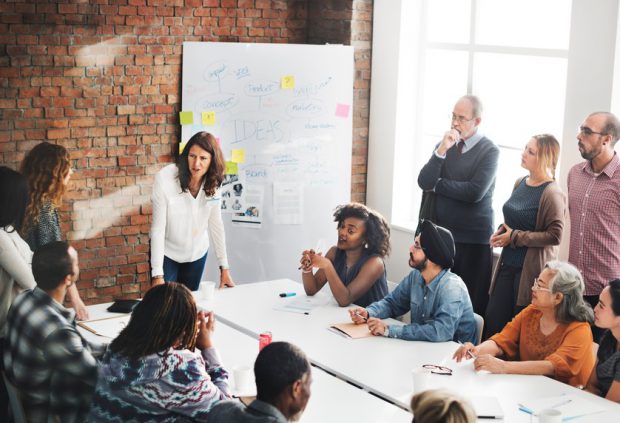 As you may recall, on 10 May 2017, an Invitation to Comment (ITC) was issued for an efficiency and effectiveness review on the US GAAP Financial Reporting Taxonomy. Many of those comment letters have now been received and are available on the FASB website. This will be followed up with a roundtable on 18 July at the FASB's offices in Norwalk, CT.
Read more here.
All participants must register online by 27 June 2017.