IASB aims to meet uncertainty with information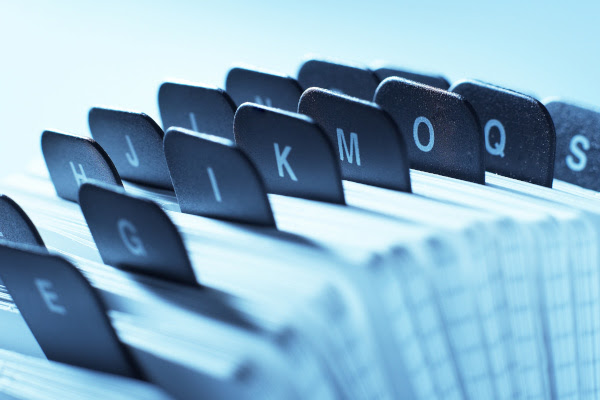 Andreas Barckow, Chair of the International Accounting Standards Board (IASB) emphasised the importance of financial reporting in uncertain times at a speech at the IFRS Foundation Conference this week. Barckow acknowledged the challenges currently faced by companies, and assured them of the IASB's efforts to help manage uncertainties while promoting transparency and trust in capital markets through three examples:
Moving urgently when required: The IASB recently amended its requirements for accounting for taxes in response to the OECD international tax regime reforms. By providing temporary relief for companies in accounting for deferred taxes, the IASB brought certainty and introduced new disclosure requirements to help investors understand the impact of the tax reform on companies.
Prioritising projects: Based on stakeholder feedback, the IASB focuses its resources on the most important projects. The agenda consultation process informed the current five-year work plan until 2026.
Helping companies tell their story: The IASB aims to enhance companies' performance reporting and will introduce a new IFRS Accounting Standard covering Primary Financial Statements next year. This standard will require companies to report operating profit and allow them to present their own performance measures while ensuring clear connections and disclosures to the required standards.
It is clear that the IASB is taking the importance of digital disclosures into account as they develop and consult on their standards – a very encouraging signal indeed.
Read the speech in full here.