EDGAR system offers support for new taxonomies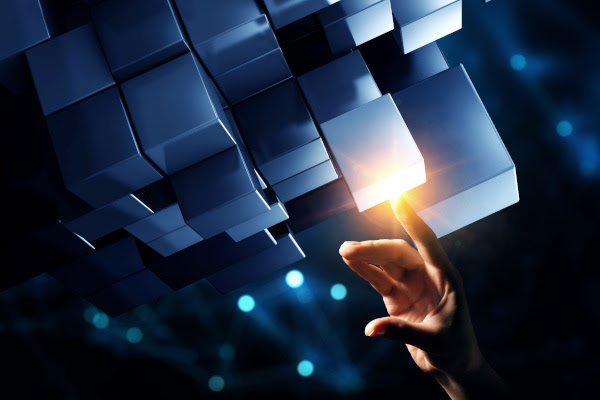 Last week the US Securities and Exchange Commission (SEC) upgraded its Electronic Data Gathering, Analysis, and Retrieval (EDGAR) system to Release 23.2. This upgrade brings support for the latest International Financial Reporting Standards (IFRS) taxonomy, specifically the 2023 version, along with the acceptance of three key new taxonomies: Open-End Fund (OEF), Resource Extraction Payments (RXP), and Sub-National Jurisdiction (SNJ).
By aligning with the IFRS 2023 version, EDGAR now allows filers to stay up to date with global accounting standards. The OEF, RXP, and SNJ taxonomies enable precise tagging of disclosures mandated by SEC rules, empowering stakeholders with accurate and accessible data.
To ensure filers can adapt, the SEC has set compliance deadlines for the OEF, RXP, and SNJ taxonomies for December 2023 or later. This also presents an opportunity for the XBRL community to provide valuable feedback on these taxonomies and shape their future development, fostering improved reporting practices.
The EDGAR system upgrade also bids farewell to outdated 2021 versions of various taxonomies, making way for more current releases. XBRL filers are urged to use the updates as soon as possible, in order to harness the latest SEC rules, accounting standards, and enhancements in their filings.
Read more here.