Draft 2023 Open-End Fund (OEF) taxonomy published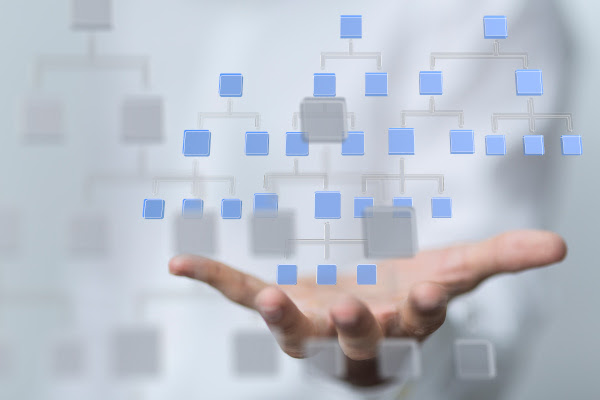 Last year the US Securities and Exchange Commission (SEC) adopted welcome amendments that requires open-end funds (OEF) to prepare concise, visually engaging, iXBRL tagged annual and semi-annual reports for investors and shareholders. This week, the SEC took an important step towards the implementation of that rule with the publication of a draft taxonomy.
Until now, shareholder reports have been notoriously long, making them difficult to parse, understand and compare with the resources available to the average retail investor. The rule's introduction of iXBRL-tagged streamlined reporting will make it easier for retail investors to analyse data from shareholder reports – an essential process for making informed investment decisions. Of course this means there will shortly be an opportunity for software to extract, consume and analyse this information at scale in order to provide retail investors with comparative data. The move is part of the SEC's efforts to modernise and improve the accessibility of disclosure data, with the end goal of enhancing investor protection and promoting fair and efficient markets.
Comments on the draft taxonomy are welcome by 5 June 2023.
The SEC has posted a draft version of the OEF taxonomy, taxonomy guide, and sample filings using the OEF taxonomy – all of which can be accessed here.