Why standardisation is crucial for the LEI's quality identity data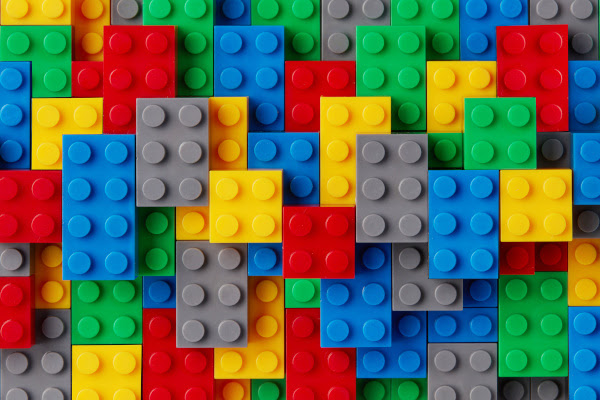 With data from all across the globe, it's crucial the Global Legal Entity Identifier Foundation (GLEIF) work with data standards to ensure that the Legal Entity Identifier (LEI) is reliable worldwide.
GLEIF recently published an explainer summarising the importance of standardisation in ensuring that the LEI consists of quality identity data.
The LEI is a unique identifier assigned to legal entities that participate in financial transactions globally. The LEI system was created as a result of the 2008 financial crisis to increase transparency and accountability in financial markets by providing a standard, unique identifier for each legal entity involved in financial transactions, with many initiatives now extending their reach to companies of all kinds.
For GLEIF, data standardisation is crucial because it enables the efficient and accurate exchange of business identity information, no matter where the company resides or does business. GLEIF harmonises data collected by using global standards for identity data, like reference data connected to the LEI. The LEI data is collected from various sources globally, but in order to maintain consistency in a global database, standardisation is key.
Standardised data ensures reliability and comparability across different jurisdictions, industries, and organisations. The use of common data formats ensures that the data in the LEI System is consistent, accurate, and up-to-date. This improves the quality of the data and makes it easier for stakeholders to use and trust.
Read more and watch the video here.