IASB amends IFRS 17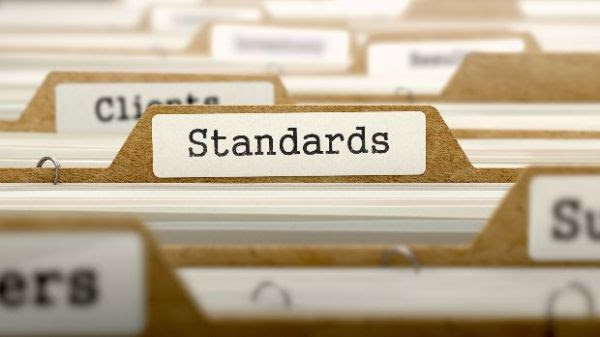 This week the International Accounting Standards Board (IASB) issued amendments to IFRS 17 (insurance contracts).
The new amendments are designed to help companies implement the standard. They should reduce costs by simplifying some requirements, make financial performance easier to explain and ease the transition.
The amendments will come into effect after a delay, designed to ease implementation, on 1 January 2023.
Read more about the amendments and see the files here.