Single Data Access Point to boost ESG Information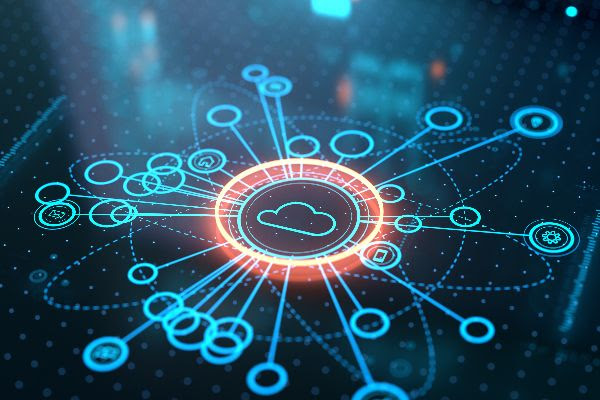 A collection of European financial associations have called on the European commission to establish a common Environmental Social and Governance (ESG) data register and facilitate disclosure to enhance the quality and usability of ESG data.
The EACB, EBF, EFAMA, ESBG, IE, PE's joint letter echoed similar suggestions made recently in the European Commission's New Vision for Europe's Capital Markets Report. They call for a centralised electronic register in order to increase the free availability of quality, comparable, reliable and public ESG data.
To build up the necessary data the letter encourages the NFRD review to start with climate change adaptation and mitigation objectives.
EFAMA have also publicly backed the proposals to establish an EU-wide digital access platform that would include harmonised ESG data – opening up sustainability information for use and effectively fulfilling the letter's demands.
Read the letter here.