IASB and ISSB talk connectivity in new webcast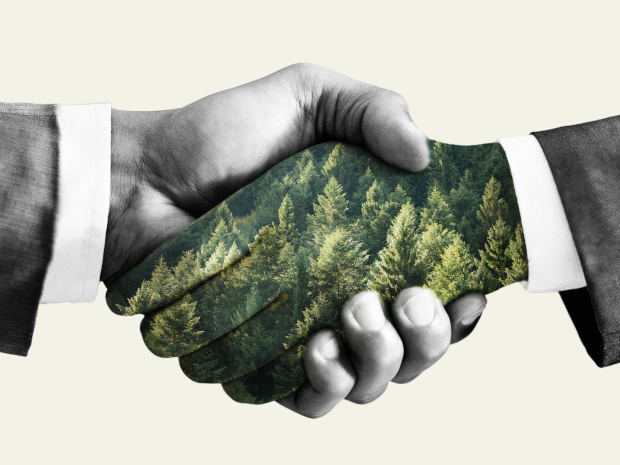 A discussion is now available to watch between Linda Mezon-Hutter, Vice-Chair of the International Accounting Standards Board (IASB) and Sue Lloyd, Vice-Chair of the International Sustainability Standards Board (ISSB). They explore how the IASB and the ISSB work together now that the IFRS Foundation has two standard-setting boards, and the progress they have made in facilitating connectivity between financial statements and sustainability-related financial disclosures for an overall better reporting package.
As they explain, at the highest level they aim to create connections in process, such as sharing information and technical staff, leading to connections in product, such as shared concepts and complementary reporting requirements that avoid gaps and overlap, and ultimately leading to improved general purpose financial reporting to fuel investment decision-making. "We have borrowed the IASB's language and concepts shamelessly," says Lloyd, simply applying these concepts in a new context.
A critical point emphasised by both speakers is that sustainability matters are not the exclusive domain of the ISSB. The ISSB Standards focus on the short, medium and long terms, so the information reported may not yet – or not ever – be relevant to the current financial statements, but in some cases it is relevant now. "Because the IASB is responsible for ensuring that information required in the financial statements meets investor needs, if a sustainability-related risk or opportunity is relevant to the financial statements that is within the scope of the IASB's work," says Mezon-Hutter. She concludes by introducing a new IASB project to explore whether and how financial statements can better communicate information about climate-related risks, collaborating with and complementing the ISSB.
Watch the webcast here.