Updated reporting manual from ESMA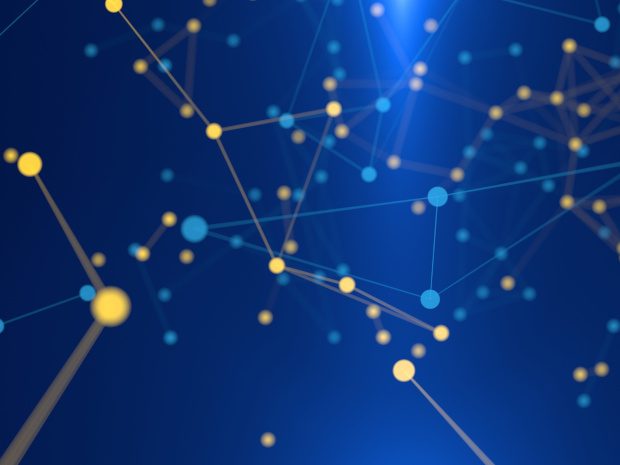 The European Securities and Markets Authority (ESMA) has this week issued its annual revisions to the ESEF Reporting Manual. This provides a number of vital updates for users of the Inline XBRL-based European Single Electronic Format, or ESEF, used in financial reporting across Europe.
ESMA provides a range of decisions on a range of points and clarifications on issues including embedded images and its expectations regarding block tagging.
We'll bring you an in-depth analysis before long.