IASB Proposes Annual Improvements to IFRS Accounting Standards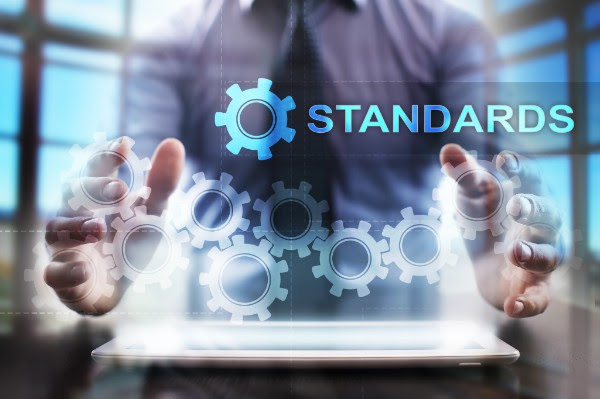 The International Accounting Standards Board (IASB) has published proposed amendments to IFRS Accounting Standards. These yearly tweaks aim to clarify wording, correct minor unintended issues, and improve consistency within the IFRS standards.
The proposals are bundled in one document, and you have until 11 December 2023 to add your thoughts.
Dive into the details in the Exposure Draft here.