CDP and XBRL International team up to add digital muscle to global sustainability reporting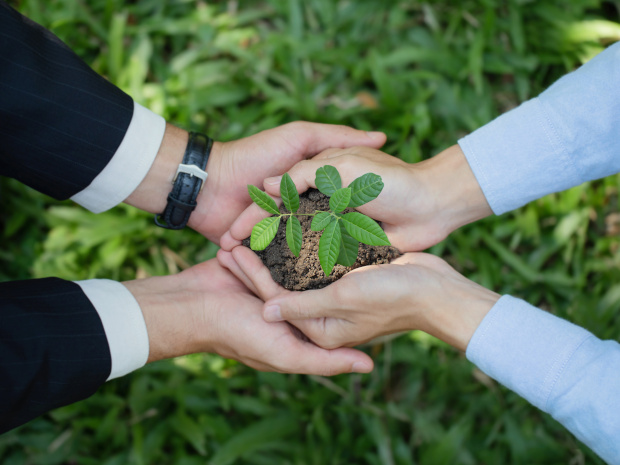 We are absolutely delighted to announce a new partnership between CDP and XBRL International, which aims to accelerate digital sustainability disclosure worldwide.
CDP is the not-for-profit that runs the global independent environmental disclosure platform. Through this new initiative, we will work together to expand and enhance CDP's digital capacity and data collection activities, and to embed XBRL best practices into CDP's disclosure system. Ultimately, we will ensure that sustainability disclosures made via CDP are digital, accessible and comparable, answering calls from companies, investors and policymakers alike.
"This landmark partnership is critical to achieving our shared mission of enhancing corporate transparency and accountability," says Nicolette Bartlett, Chief Impact Officer at CDP. "It will be essential to facilitating the continuous tracking and sharing of robust data that can be used to inform sustainable decision-making across the global economy, ensuring data is easily accessible and understandable across regions and timeframes."
The CDP platform without a doubt has a huge reach. In 2022 more than 18,700 companies – worth half of global market capitalisation – disclosed environmental data through CDP at the request of over 740 investors with more than US$130 trillion in assets. Those numbers are expected to significantly increase in 2023.
We at XBRL International are excited to be collaborating with the CDP team on this timely and vitally important initiative. Stay tuned for more news as we put our shoulders to the wheel!
Read the full press release here.