States show the way with insights into FDTA implementation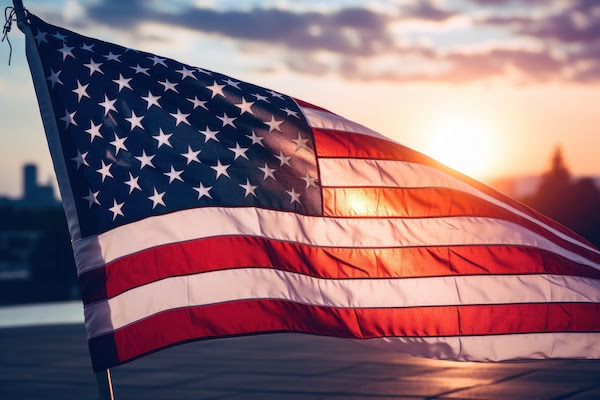 Marc Joffe, Senior Policy Analyst at The Cato Institute, highlighted the role of state-level reporting systems in shaping the implementation of the Financial Data Transparency Act (FDTA). Joffe's insights shed light on how states could provide a model for FDTA execution.
The FDTA aims to revolutionise municipal bond investing by introducing standardised financial data for local governments, offering investors an efficient way to access data for peer comparisons and credit analysis. However, concerns have arisen about how local governments will navigate and comply with the FDTA's requirements.
Joffe draws attention to the fact that eighteen states in the U.S. already mandate that local governments submit fielded financial statement data to state auditors, controllers, or treasurers. Significantly, this includes states with the highest number of local governments, such as Illinois, Pennsylvania, California, and Ohio.
By exploring the existing state-level reporting systems, Joffe suggests that over half of the governments impacted by the FDTA may already have experience with structured data submission. State agencies that oversee these submissions have developed expertise in handling data from various types of local governments, including specialised input sheets for different categories.
This experience positions state agencies to contribute significantly to the development of the XBRL taxonomy required for FDTA implementation. Joffe's insights underscore the potential benefits of federal regulators consulting with state oversight agencies as they navigate the complexities of implementing the FDTA.
We are looking forward to Marc's insights at Data Amplified!
Read the article here.