MSRB's EMMA Labs' structured data prototype offers assistance for FDTA compliance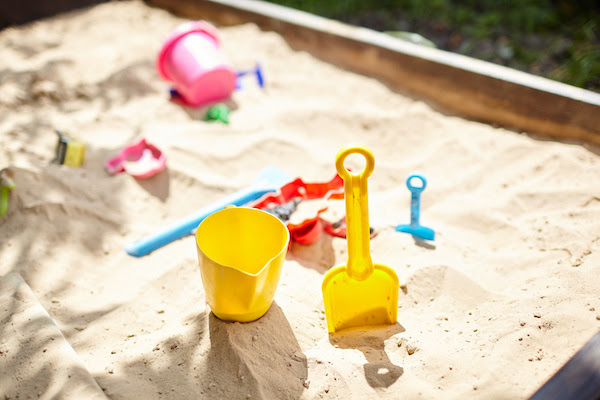 In 2022, the Municipal Securities Rulemaking Board (MSRB) launched EMMALabs, an innovation sandbox within the Electronic Municipal Markets Access (EMMA). The new platform is designed to accelerate and advance data analytics in municipal securities markets. EMMALabs has recently introduced a prototype dedicated to structured data, providing essential insights into its significance.
The MSRB's move aligns with the evolving landscape catalysed by the Financial Data Transparency Act (FDTA). The FDTA has ushered in heightened policy discussions regarding structured data's role in the municipal securities market.
The structured data lab is part of a trio of active labs that function as testing grounds for prototypes, ensuring they align with FDTA requirements and can be seamlessly integrated into the EMMA website. The lab's primary role is as an educational resource, aiming to create a common understanding of structured data and its potential applications as technology and legislation advances. The lab showcases case studies from early adopters of structured data, including the City of Flint, Michigan, and the College of DuPage. These studies highlight the potential of the Electronic Municipal Market Access (EMMA) website, offering dynamic comparison tools using structured data, which will be essential for FDTA compliance.
This development provides invaluable insights to regulators shaping the FDTA's implementation rules. By exploring how structured data, often in the form of XBRL, can meet the FDTA's requirements, EMMALabs paves the way for a more transparent and accessible municipal securities market.
Read the press release here.