IFRS Accounting Taxonomy 2022 now available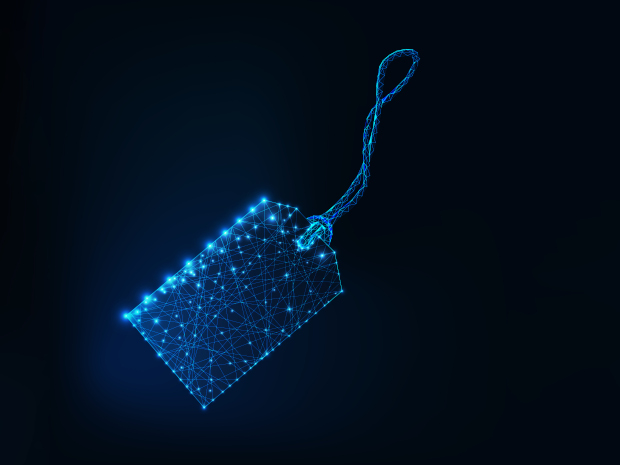 The International Financial Reporting Standards (IFRS) Foundation has issued its annual XBRL taxonomy updates for financial reporting, publishing the IFRS Accounting Taxonomy 2022 this week. Note the change in name from 'IFRS Taxonomy' to 'IFRS Accounting Taxonomy' to allow for forthcoming sustainability standards, and a parallel 'IFRS Sustainability Taxonomy' before too long!
As the Foundation states, "the IFRS Accounting Taxonomy enables electronic reporting of financial information prepared in accordance with IFRS Accounting Standards. Preparers can use the IFRS Accounting Taxonomy to tag disclosures, making them easily accessible to investors who prefer to receive financial information electronically."
The latest version reflects changes in disclosure requirements as a result of changes to accounting standards during the past year, as well as updates to the XBRL specifications. The IFRS Accounting Taxonomy 2022 is based on IFRS Accounting Standards as of 1 January 2022, including those issued but not yet effective.
The 2022 taxonomy is now ready for implementation – and in some cases official review and approval – in the many jurisdictions where it is in voluntary or mandatory use in digital reporting, including the US and Europe.
Read more here.