IFRS consults on constitution and sets digital agenda for sustainability reporting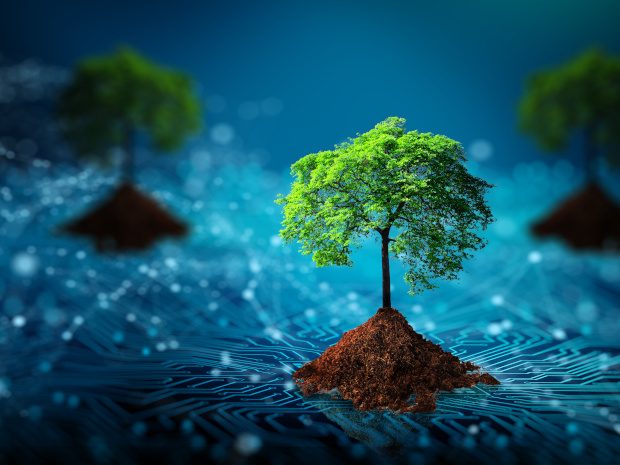 A global sustainability standards setter is firmly on the way. The Trustees of the International Financial Reporting Standards (IFRS) Foundation have opened a consultation on proposed amendments to the Foundation's constitution. These would allow the formation and operation of a new International Sustainability Standards Board (ISSB, previously dubbed SSB) within the governance structure of the organisation. The amendments expand the Foundation's objectives and set out institutional arrangements for the ISSB. Comments are due by 29 July 2021, and the trustees expect to finalise the board by the November United Nations COP26 conference.
The ISSB will have an ambitious and exciting standards-setting timetable before it. Senior figures have promised a goal of mid 2022 to publish a first batch of standards, which will relate to climate risk. (This is a similar timeline to EFRAG in Europe, which will be working closely with the new standards setter, via a 'building blocks' approach.)
We are delighted to learn that the ISSB will have digitisation in mind from the start. The Trustees have also published a Feedback Statement summarising responses to their September 2020 consultation on sustainability reporting, and how they have taken it on board – and they show strong support for a digital-first approach. "The Trustees have digital reporting high on their agenda," they state.
"The Trustees included the development of innovative and digital approaches to standard-setting in its plan for preparatory work and suggest that [it] will be important for the new board to consider a digital strategy from the onset of its standard-setting, including the development of a taxonomy for the IFRS sustainability standards comparable to IASB's work on the IFRS Taxonomy."
John Turner, our CEO, pointed out that "Ensuring that sustainability disclosures are digital from the outset of this important project will be key to the high-quality, comparable, traceable and decision-useful data that investors and other users need. Overall, the focused response of the Trustees is so far very much on target for what's required to create a truly global set of standards in this vital field."
Read more on the constitution consultation here and the feedback statement here.