IFRS Formula Linkbase 2022 published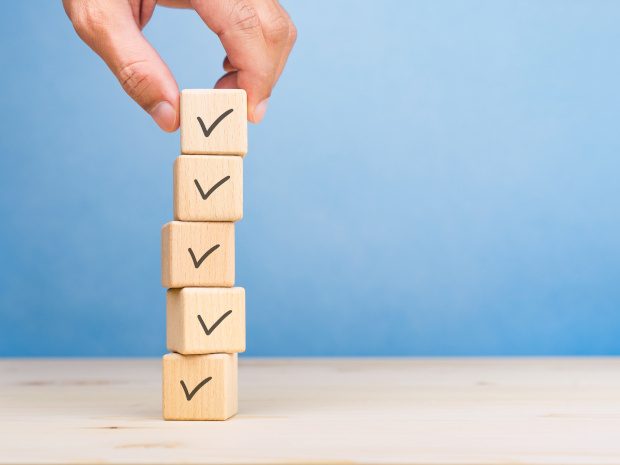 The International Financial Reporting Standards Foundation (IFRS) 2022 Taxonomy formula linkbase is now available for download. The updated linkbase reflects changes to the IFRS Accounting Taxonomy, including updates to axis aggregation validations, percentage warnings, and technical validations.
The linkbase can help preparers improve the accuracy of their reporting while using XBRL by validating the values reporting using the IFRS taxonomy.
Read more and access the files and guidance here.