IFRS Foundation publishes a Proposed Taxonomy update to the IFRS Taxonomy 2017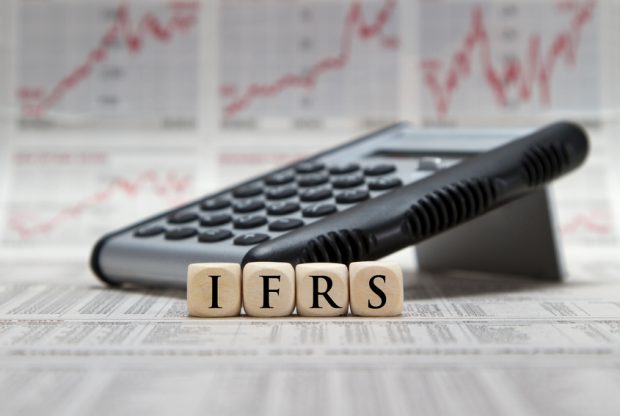 This proposed update incorporates the IFRS Taxonomy elements for applying IFRS 17 Insurance Contracts.
The IFRS Foundation is seeking comment on this Taxonomy update with the comment period remaining open until 18 September 2017. Further information and supporting materials can be found here.