Enhancements to XBRL Business Validation Rules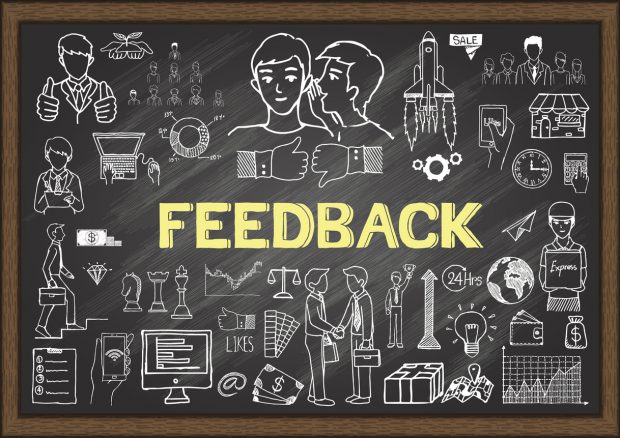 The XBRL International Standards Board has approved a draft of the Assertion Sets 2.0 specification, a modular extension to the XBRL Formula specification.
XBRL Formula provides a powerful mechanism for embedding business validation rules in an XBRL taxonomy, helping to ensure data quality in reports.  It is common that in a large taxonomy there will be groups of rules that are only relevant to certain types of report, or only applicable if a certain conditions are met.  The Assertion Sets specification provides a way for taxonomy authors to create groupings of rules and to define the dependencies between them.  This provides a powerful mechanism for controlling the execution of rules.  It is expected that this new specification will also offer performance benefits by avoiding the evaluation of irrelevant rules.
The Formula Working Group is seeking comments on this Public Working Draft, which is available here.