IFRS host Investor Outreach Webinar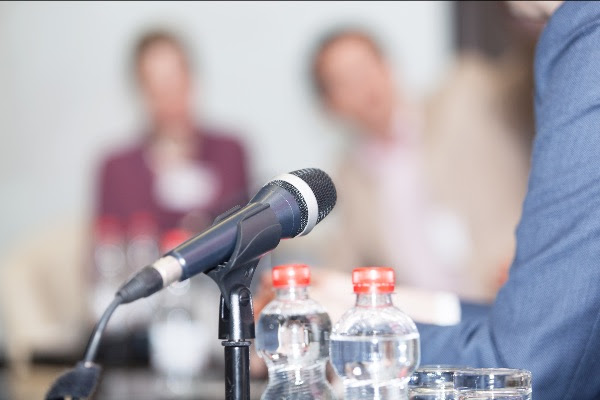 The International Accounting Standards Board (IASB) invites investors to join two outreach webinars in May to discuss proposals for improvements to financial statements. The focus will be on how to improve information communicated in income statements.
The IASB published the General Presentation and Disclosures exposure draft in December, which proposed replacing IAS 1 Presentation of Financial Statements with a new IFRS Standard. The new requirements would include new subtotals in the income statement, guidance on non-GAAP management performance measures and non-recurring items.
We welcome the addition of new subtotals into primary financial statements. They enhance comparability generally and improve the utility of the IFRS XBRL based digital financial statements that more and more users are relying on.
The webinar will feature discussion of the proposed changes with real-life examples, as well as discussion on further improvements. IASB are seeking feedback from users on the proposed new structure for primary financial statements.
Read more and register here.