France Tackles Greenwashing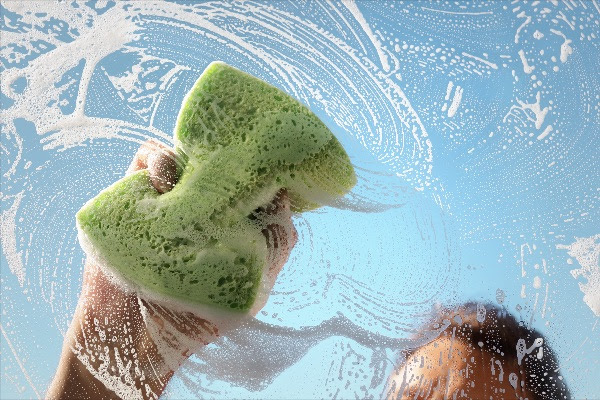 Last month France's securities regulator, the Autorité des Marchés Financiers (AMF), introduced a new policy designed to help tackle greenwashing in asset management.
In order to help ensure information communicated to investors is clear, accurate and not misleading, the policy consists of a set of minimum requirements for fund managers to meet in order to market themselves as focused on non-financial criteria.
This includes meeting significant measurable objectives on their consideration of non-financial criteria – for example, quantitative thresholds to judge their commitment to investing in issuers with a higher Environmental, Social and Governance (ESG) rating.
There is, however, difficulty in defining what "significant commitment" looks like due, in no small part, to the lack of standardisation in non-financial disclosures. While the AMF's steps to reduce greenwashing are laudable, for true progress in this area we need international data standards to ensure non-financial information is reported in a consistent and comparable way. For example, a global XBRL taxonomy that enables accurate, usable and comparable disclosures of carbon data based on the TCFD would increase the utility and comparability of this information.
Read more here.