IFRS publishes Preparer's Guide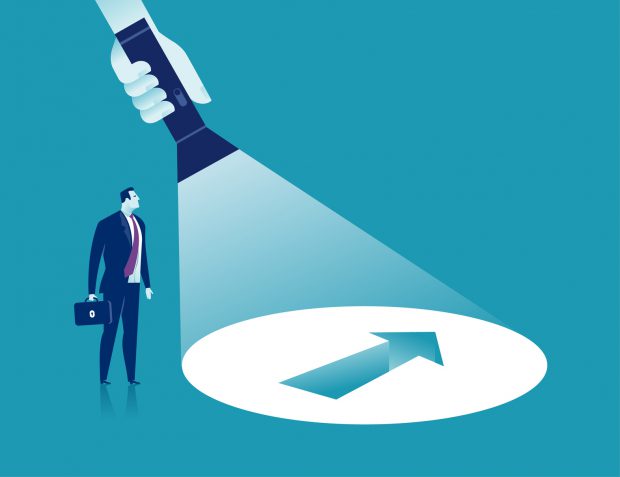 The IFRS Foundation published the first release of its Preparer's Taxonomy Guide on 14 December. The IFRS taxonomy is used to create digital financial statements that conform to the International Financial Reporting Standards. With a significant acceleration in the use of the IFRS taxonomy including for "Foreign Private Issuer" filings in the US and ESMA ESEF filings in Europe, the guide provides a range of useful information about ways to correctly apply the taxonomy to reporting tasks.
The Guide provides an introduction to a range of terms used in IFRS digital reporting, and how to apply them. It explains how to use the IFRS standards to better understand IFRS elements; tips on how to select appropriate elements; how to report negative values; and how to use IFRS Taxonomy content to report values representing a time band, a range, a cross-reference to another part of an annual report, the location of a disclosure or a current or non-current value.
The Preparer Guide is intended to be a living document, that will be updated rapidly, as global experience with the taxonomy for the global accounting standard picks up.
Find out more, starting from here.