IFRS Taxonomy 2019 Published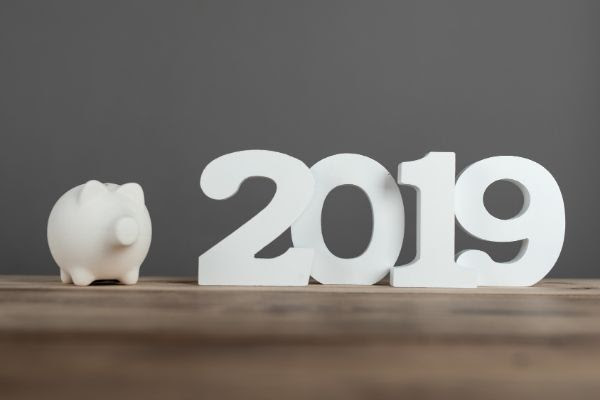 On 27 March the IFRS Foundation published the IFRS Taxonomy 2019 files. The new taxonomy includes a general improvement update and an update to common practice.
The IFRS Taxonomy 2019 compiles changes resulting from two final updates to the IFRS Taxonomy 2018, which have also been published. The update to common practice includes new elements and an enhanced taxonomy model to better reflect the information companies usually disclose about fair value measurement. The taxonomy also includes general improvements designed to improve overall data quality and make the taxonomy easier to navigate.
The IFRS Taxonomy 2019 files, supporting information and an introductory webinar can be accessed here.