Call for Nominations: XBRL International Board of Directors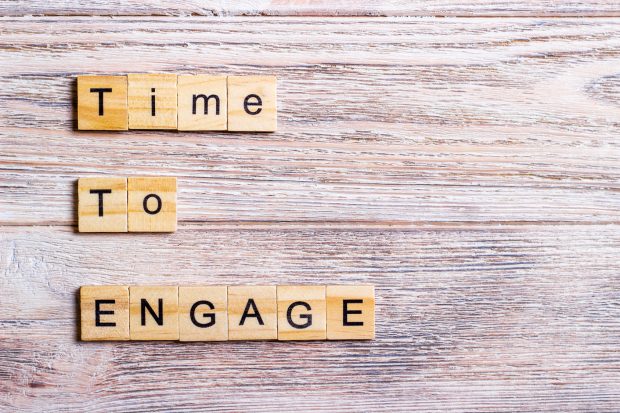 The XBRL International Nominations Committee seeks expressions of interest from exceptional candidates with a strong commitment to improving reporting around the world for its volunteer Board of Directors. Members of the Board work in the public interest to help manage and promote the not for profit business reporting standards organisation.
The Board of Directors is comprised of senior leaders and experts with broad international experience in financial, business and regulatory reporting, accounting, technology and standards setting. The Board advises and assists in developing strategic opportunities, identifies critical regulatory, technology and accounting trends that XBRL needs to respond to, and develops long-term growth and sustainability strategies for the XBRL consortium. Members of the Board act in a voluntary capacity and are not remunerated.
The call will close on 31 May, 2019.
For further information on applying for a position please see here.