IFRS Taxonomy 2020 available in Korean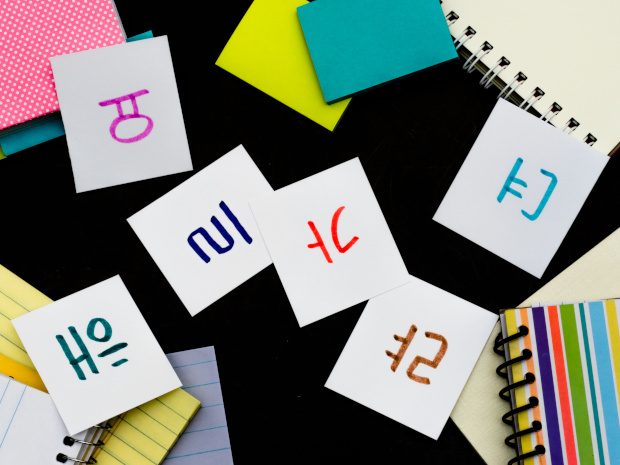 Good news for Korean speakers! The International Financial Reporting Standards (IFRS) Taxonomy 2020 labels in Korean are now available. Alongside the taxonomy, versioning information shows changes from previous years. The addition of versioning assistance in this manner is a particular value-add for all users of the IFRS taxonomy.
As an additional support for taxonomy users, the IFRS Taxonomy Illustrated (ITI) has also been published in Korean. The ITI offers a simplified view of the IFRS Taxonomy in an easy-to-read visual format that does not require knowledge of XBRL.
Read more here.